Specializing

In Automatic Transmissions
Author James Ellery Goddard Port Alberni
Auto & Transmission Repair

We offer a full range of auto and transmission repair services and maintenance for your vehicle. Whether it's a small maintenance job or a larger repair job, our mechanics at Quay West are ready to provide you with honest, trusted, and affordable automotive services. Our services include oil changes, brakes, tune-ups, computer scanning & diagnosis, transmission rebuilds and much more.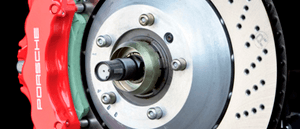 We service disc brakes,
drum brakes, emergency brakes, and anti-lock brakes.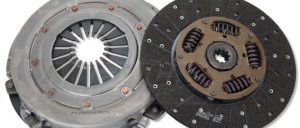 Clutch repair, adjustments or replacements are offered to all makes and models.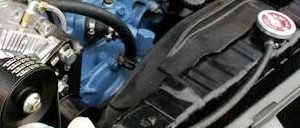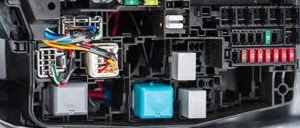 We diagnose and repair on-board electronic and electrical issues for all vehicles.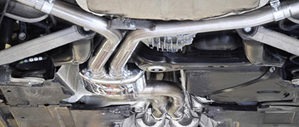 We offer help with everything from your exhaust pipes, to your muffler, and anything in between.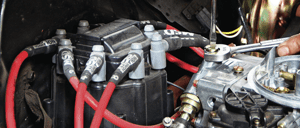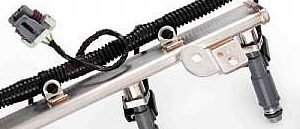 We repair and service all makes of gasoline injectors and injector pumps.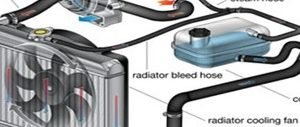 We can service and maintain your heating system to keep you warm in the winter.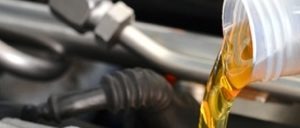 The key to a healthy engine is scheduled oil changes with high grade oil products.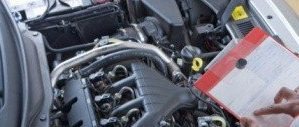 Our team is qualified to take care of all your car's factory scheduled maintenance.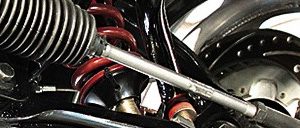 Our technicians solve steering and suspension problems for all makes and models.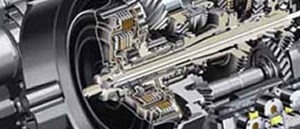 We fully service automatic transmissions and service standard transmissions as well.
To speak with George now call:

(250) 723-1234
Quality Service At Competitive Rates

We Are Dedicated To Customer Service
Quay West Automotive is a full-service auto and transmission repair shop that performs high quality, guaranteed service you can trust.
Designer: James Ellery Goddard, Port Alberni